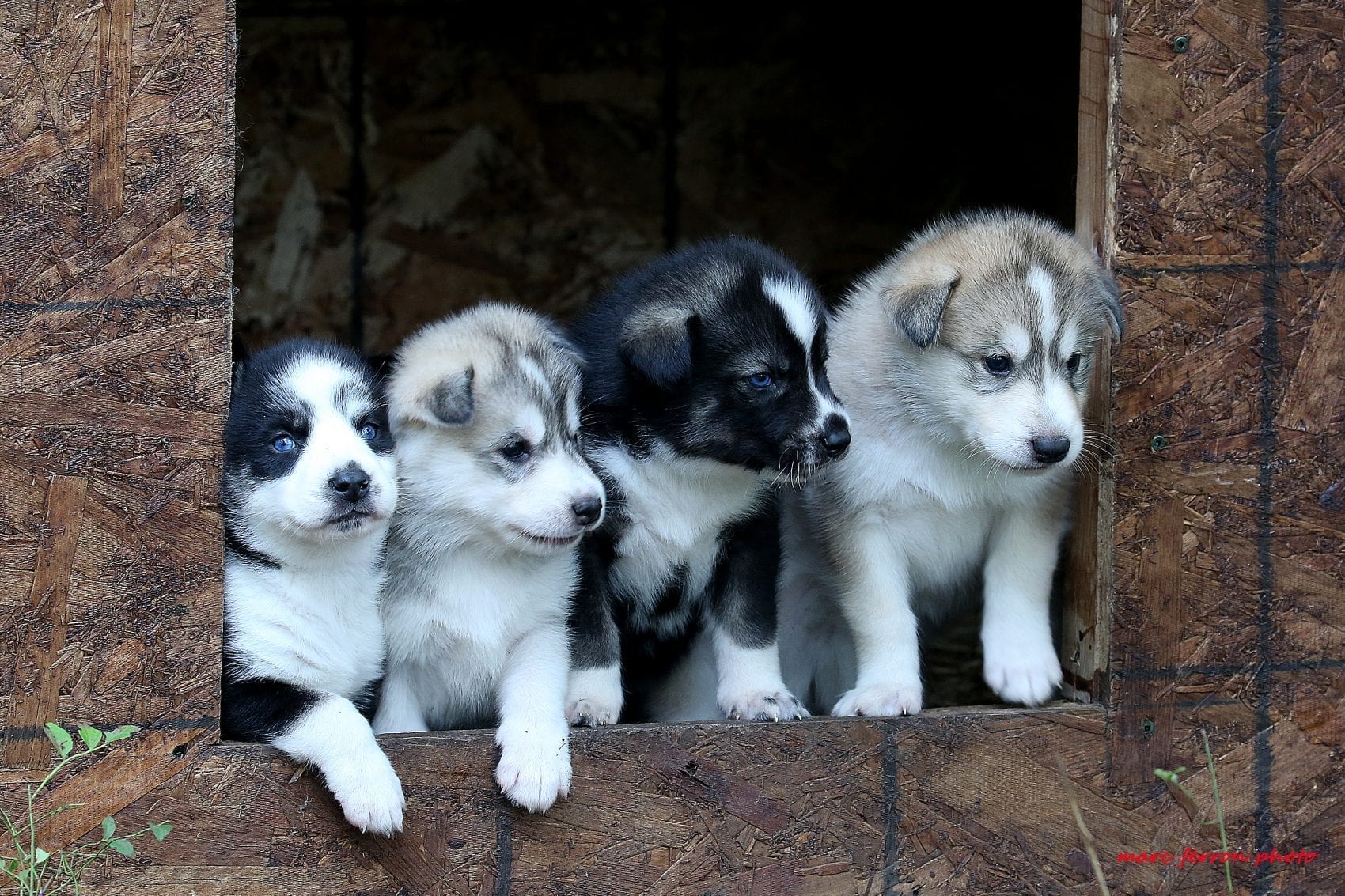 Dogs aren't just Man's best friend; they're also part of the family.
In Allardville, New Brunswick, they're also the perfect companion for adventurers! Located on a plateau that rises to 178 metres, crisscrossed by valleys and the gorges of the Tabusintac and Big Tracadie Rivers, Snow Dog Adventures is an ideal and unique place for dog sledding, hunting, fishing, snowmobiling, ATVing and hiking in the forest.
Discover it by driving a sled pulled by hard-working dogs, who'll give you a tour of the countryside along safe trails! Snow Dog Adventures' enthusiastic guides and trappers are just waiting to show nature lovers the "real New Brunswick."
After a wonderful day outdoors, feast on our typically Acadian home-cooked food prepared with fish, meats, seafood and sugar, of course! Then, fall asleep in a soft, comfy bed…
Snow Dog Adventures also offers a dog-sitting service. Owner Diane LeClerc invites you to her haven, where she nurtures her love for the world of dog sledding, which she discovered over 25 years ago.
She knows how to keep dogs happy, healthy and always ready to head outdoors!