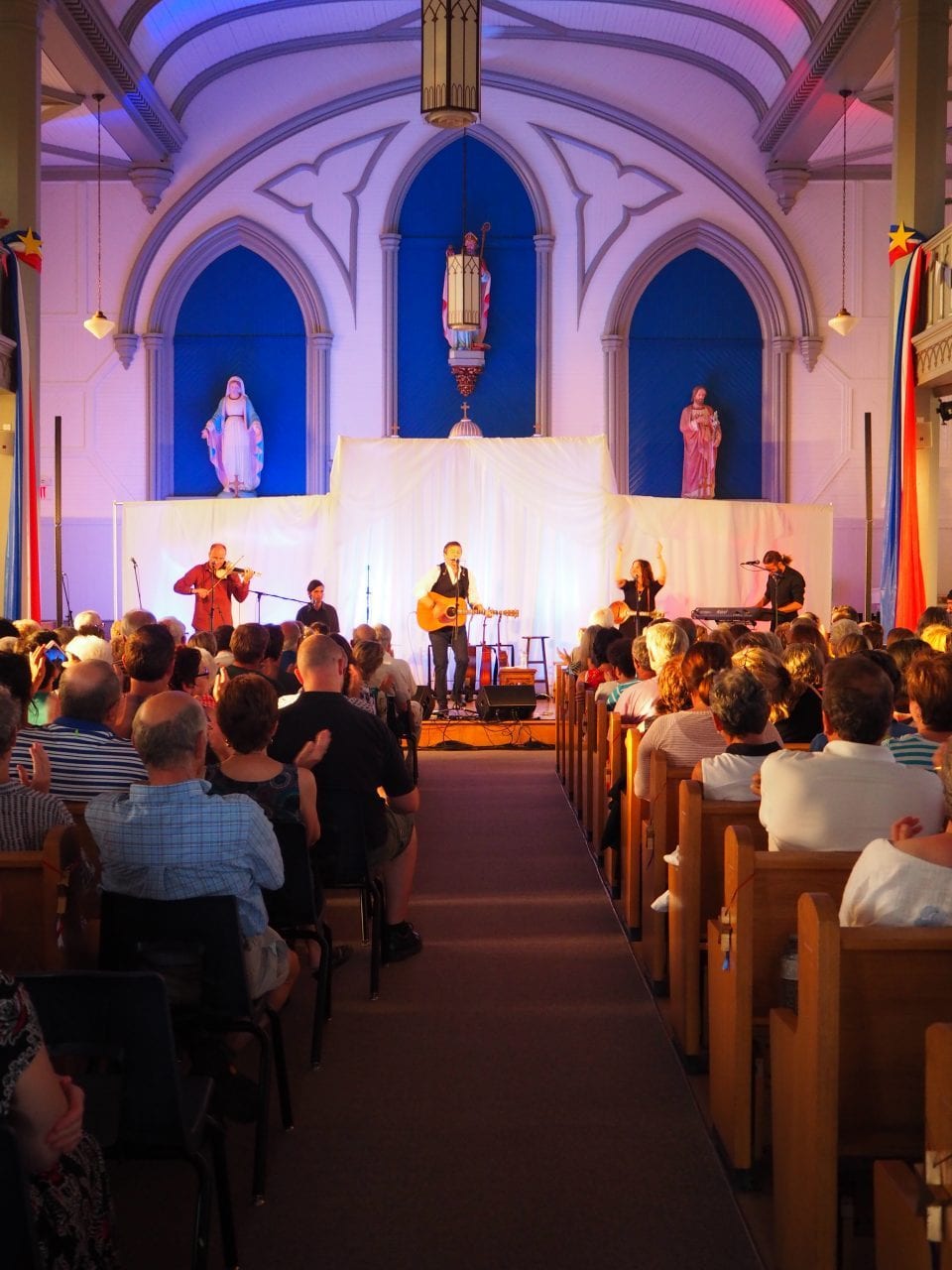 Acadians and their culture are present in all Canadian provinces and territories. In Prince Edward Island, they even have their own festival! Maude Desjardins, the Conseil acadien de Rustico's past president, devised the idea, which finally came to life in 1994.
Her objective? To highlight Acadian and Francophone culture and joie de vivre. Thanks to their tireless passion, she and her team have managed to accomplish just that.
Representing and bringing together the Acadian, Francophone and Francophile population of Grand-Rustico, the Conseil acadien de Rustico is a non‑profit organization. Thanks to the participation of both young and old, it has enhanced and varied its programming. Most impressively, artist Lennie Gallant, the darling of Rustico, has put on a show at the festival for over 20 years!
In the future, the Conseil plans to include more Francophone artists and young people—and their ideas—in its organization. The Festival, put on by and for the people is always on the lookout for new blood and experienced volunteers who share its philosophy of preserving Acadian and Francophone heritage.