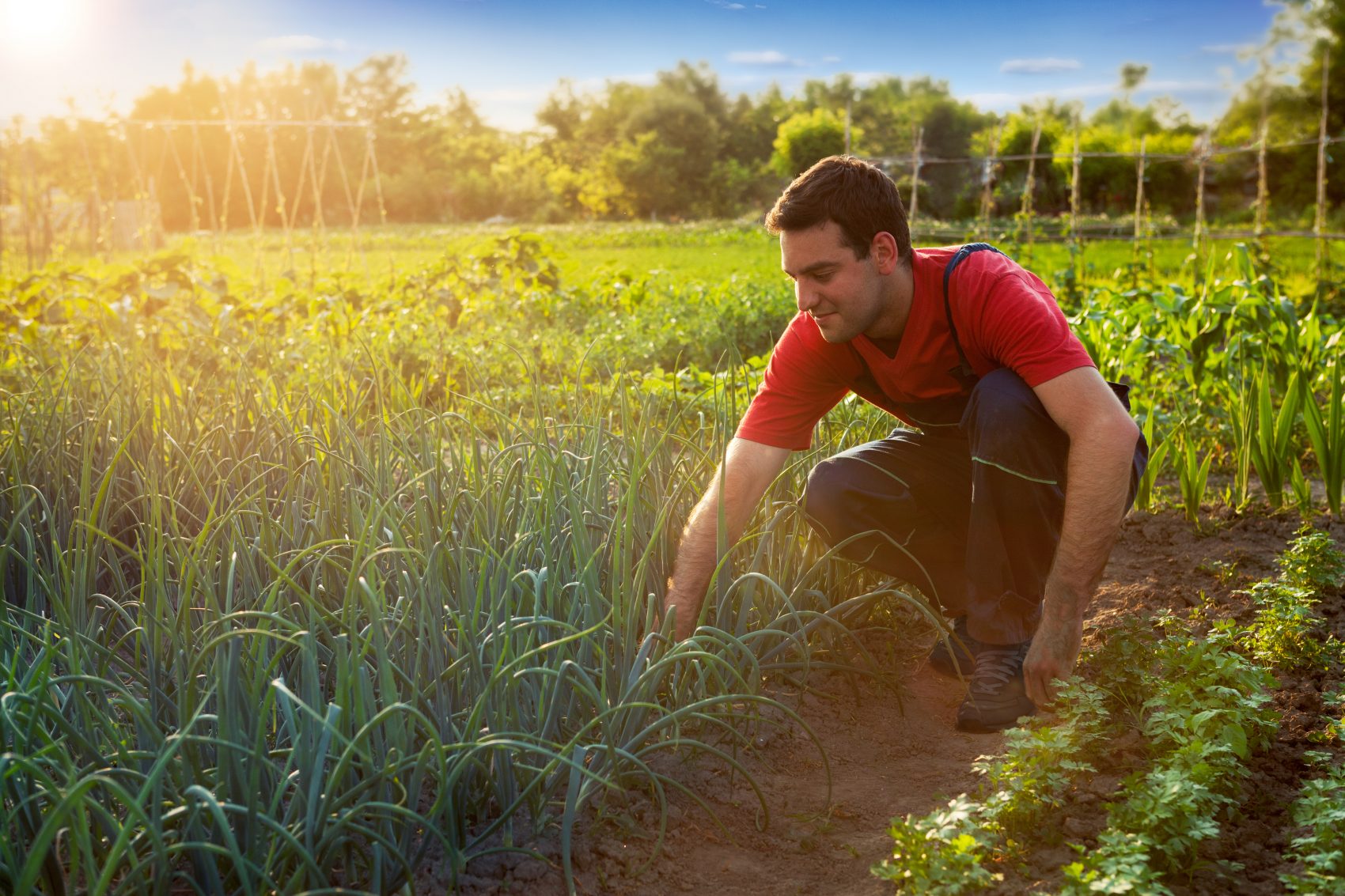 Treat yourself to authentic experiences that will engage your senses and help you discover everything New Brunswick has to offer!
NB Explorer Tours offers a variety of high-quality experiences that celebrate the province's adventures, culture and cuisine. Discover New Brunswick's authentic farming culture with country folks or enjoy an excellent afternoon tasting craft beers.
Like the locals, go fishing for shellfish or gather around a rustic campfire to enjoy delicious seafood. This is a glimpse of what NB Explorer Tours offers to make sure your stay is memorable!