Gwaii Haanas Guest House and Kayaks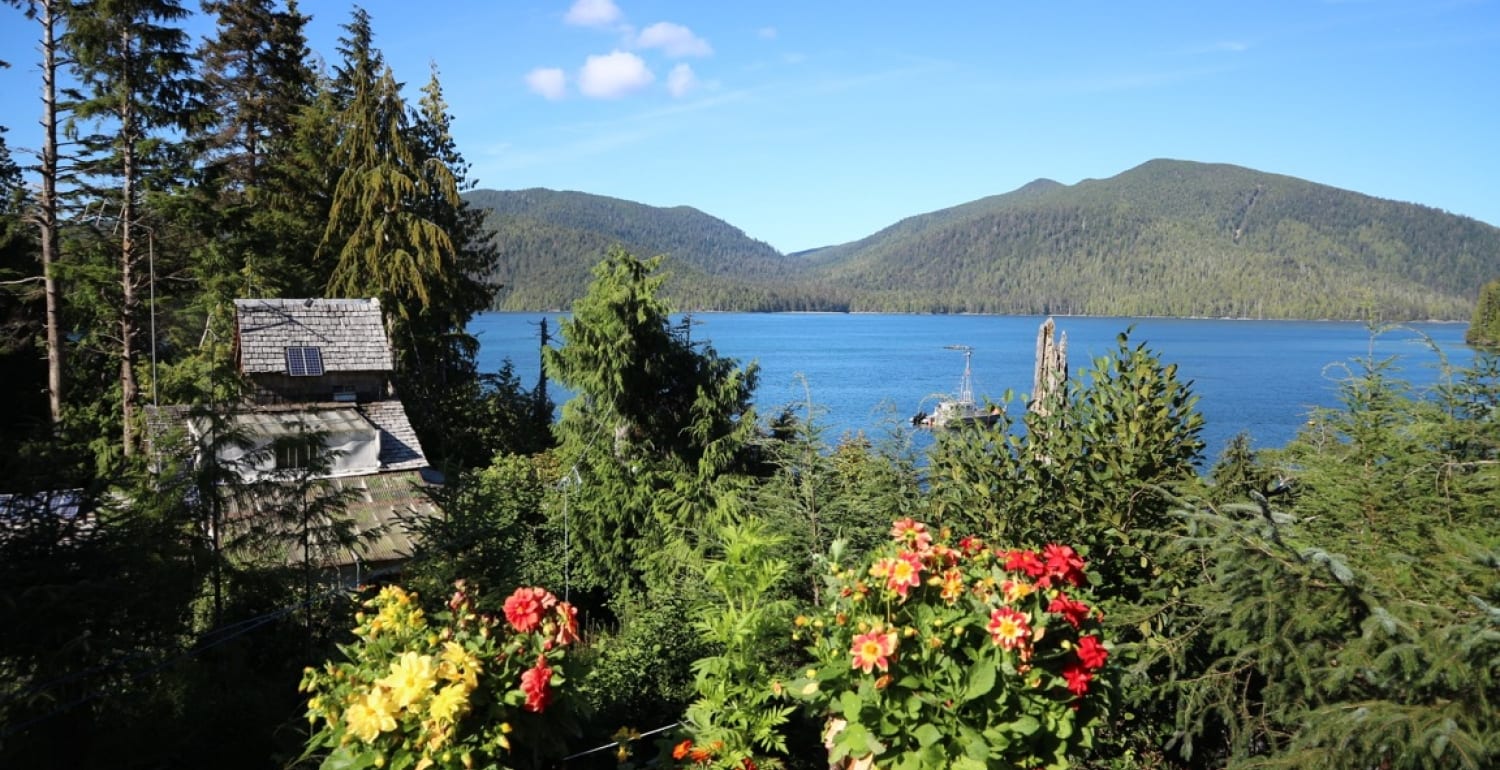 Deep in the heart of Gwaii Haanas National Park, you can find hosts who like to get off the beaten path and boast about not offering guided tours! If you decide to stay at the Gwaii Haanas Guest House, expect a taste of freedom and… authentic Thai cuisine! It's a rustic place, tucked in an old-growth forest overlooking the Pacific Ocean.
A total escape! Groups of eight (maximum) are welcomed with open arms and, like all house guests, are offered guided boat and sea kayak tours and tailor-made activities organized according to their whims and the weather. Your hosts know the island so well they can introduce you to the forces of nature and 14,000 years of Aboriginal culture, both of which have had a definite impact on the way each visitor sees the world.
This amazing trip helps every guest understand how important it is to preserve our planet's ecosystems so that sanctuaries like the Gwaii Haanas won't be lost. Patrick and Walladda are waiting, hoping to share their corner of paradise with you—no stress, no set schedule, no clock!
Information: http://www.gwaiihaanas.com/