Atlantic Fiddlers' Jamboree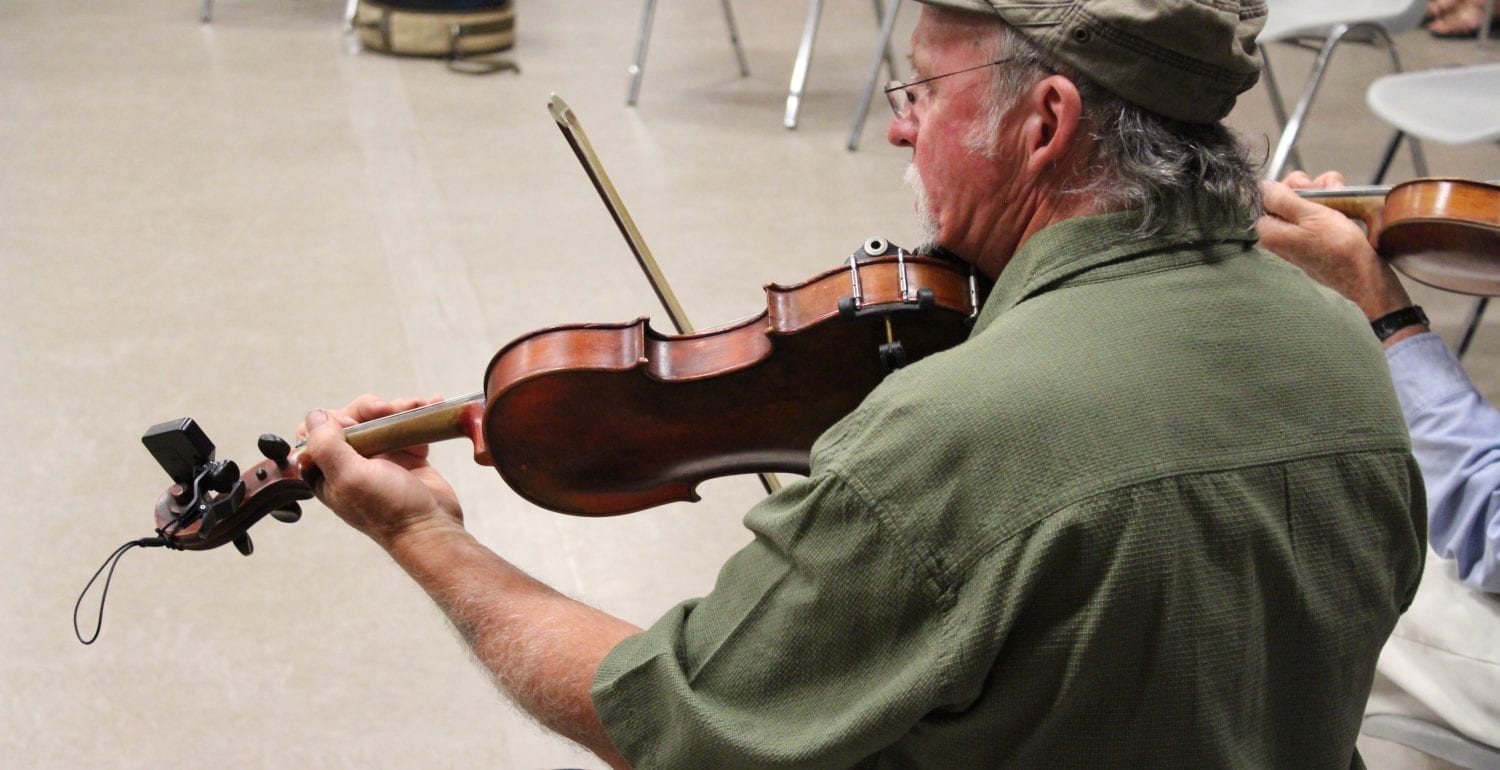 This international traditional music festival on Prince Edward Island needs no introduction.
The leitmotif of the festival is celebrating fiddle traditions from around the globe. It offers a weekend of concerts, workshops and jam sessions. All with the aim of having fun and paying homage to one of the most prized instruments, for both romantics and toe-tappers alike! Many such people can be found on PEI and in Mont-Caramel, an Acadian stronghold filled with fabulous landscapes! This event takes place at the Mont-Carmel Parish Hall, and the residents know how to throw a good party! They love to share their passion for the French language as well as their dance music, food, and joie de vivre!
A warm welcome is a given, as is comfortable accommodation! Visitors have a wide variety of options, from chalets to cottages, from campgrounds to hotel rooms. Even those travelling the country from festival to festival and staying in trailer parks will be spoiled. Mont-Caramel residents will do everything they can to impress you and make you feel at home throughout the jamboree.
So, should we grab some brunch and meet up later for some square dancing?
Information: http://www.atlanticfiddlersjamboree.com/